Therapeutic Body work, the missing PEACE.


Therapeutic Massage & Energy work

Each appointment will be catered to your individual needs. Bodywork that will be administered during your therapeutic massage session can range from Deep Tissue, Myofascial Release, Sports & Athletic, Cupping & Gua Sha (scraping), Reiki, Hot Stones, and Foot & Hand treatments. You may also add any other spa treatment to your session, and it may require additional time. Please submit your request for additional treatments at time of booking.



The Spa

Enjoy a full session of pampering by purchasing any of the spa bundles or add on any of these treatments to your massage.
Aromatherapy Peppermint Scalp Massage
Hot Stones Foot & Hand Treatments
Paraffin wax Mud Wrap
Hot Towels
Chair Massage

Great for all events! Employee appreciation, wedding parties, fund raisers, office functions, birthdays, sporting events, or reunions. Two hour minimum. Please contact for more details.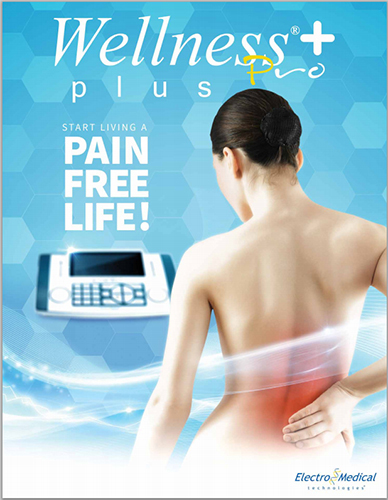 Pain Management
The Wellness Pro+ Plus ® Micro Current TENDS Unit assists the body to achieve homeostasis, which is its natural state of well being, by correcting electrical abnormalities in area of disease or injury.
►